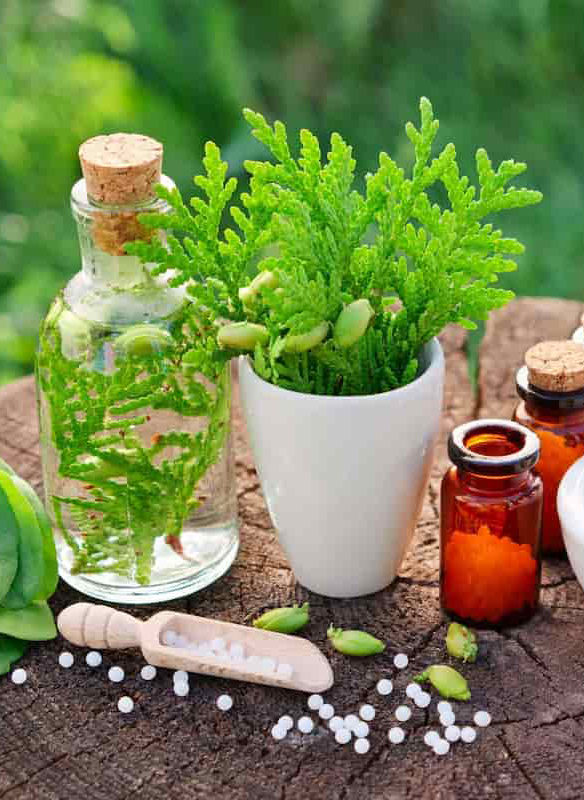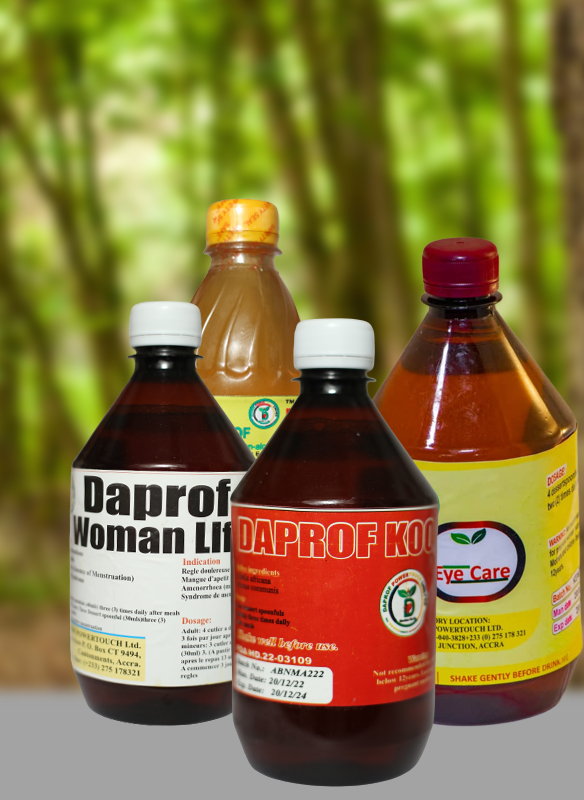 We have also carefully developed Over-the-Counter (OTC) line of products for those interested in preventive medicine and other forms of healing practices that may not require doctor's presecription. Our on-going research works target achievement of social value in maintainance of healthy lifestyle.
This is why we work with Ghana Food and Drug Administration in developing herbal products based on good manufacturing practice. In fact, all our research works and manufacturing processes are all done locally and closely monitored by Ghana Food and Drug Administration.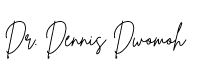 Pride in professional service
Herbal Products Production
been successfully used by herbalists, medical doctors, alternative medicine practitioneers and individuals, to treat many illnesses, including, typhoid fever, Hepatitis B/C viral infection, stroke, low sperm count, HIV AIDS, asthma, piles, high blood cholesterols, blood pressure, malaria, poor memory, stomach ulcer, women infertility, fibroid, candidiasis, nasal congestion, and many others. This year DAPROF proudly celebrates, for contribution to the health administration industry in Ghana, with a line of naturally formulated herbal products 
DAPROF HERBAL CARE health centre is equiped with ultrasound computerised system capable of detecting any problem in all the human body organs, and providing intuitive information beneficial for counteracting hidden health problems.
As a clinic, quick and accurate diagnosis are ensured with appropriate medical and nutritional advisory services for every visiting patient. Our whatsapp line is available 24/7 supporting business, commercial and personal interests in DAPROF products and services.
We are DAPROF POWERTOUCH LTD, a herbal and neutraceutical manufacturing company based in Ghana. "DAPROF" represents our brand for series of herbal products, scientifically researched and developed by us, as potent herbal remedies, from naturally occurring herbs.
To become a company well-known for producing effective products that attracts world-wide recognition.
Producing very friendly and effective herbal products that people will remember for its efficacy.
Our focus is on maximizing good returns on people's saving/shares. Our gaze is directed towards doctors, nurses and patients in getting them safe and reliable products which they cannot forget. We will create products which will give a true picture of what herbal medicine actually is, that is, very effective, less side effects and affordable.
We will inculcate our values –respect and recognition for communities and customer appreciations, into our employees. We will ask about people 's views on price, products, packaging and purpose for which they took the product. We will make "Ghana " well-known when it comes to herbal medicine. We will make people realize that herbal medicines are indeed "friendly" like trees and a MUST GO FOR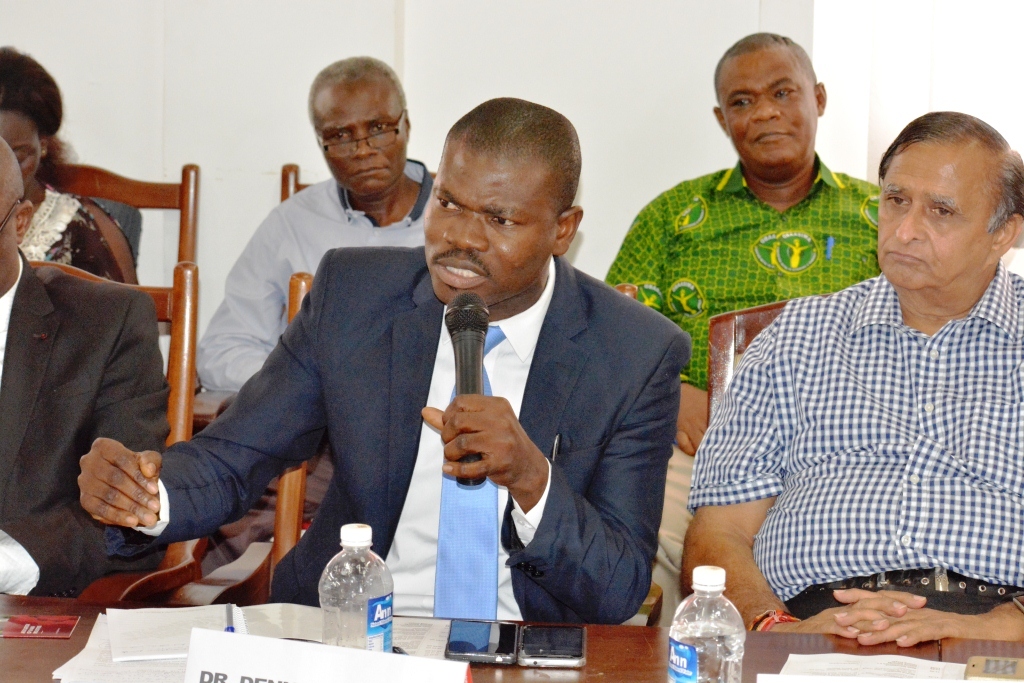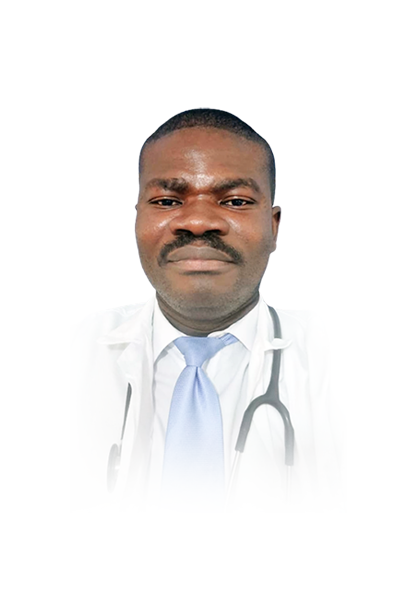 WeHave partnered with some hospitals, where you can access some of our products or services.